Aspire Accounting is one of the leading organisations of independent tax and business consulting firms located in the Surrey, British Columbia.
From the moment a potential client is inspired to reach out to us, we are there for them. We engage with them, giving them timely, relevant and appropriate information for their business. We help business owners like you achieve their goals and realize their true potential.
We have a strong balance of knowledge and experience. We pride ourselves in our strong client relationships and offer seamless business services – from business advisory to accounting and taxes. We are your complete business partner at every stage of the business life cycle.
Working for your company's future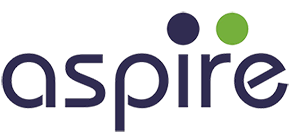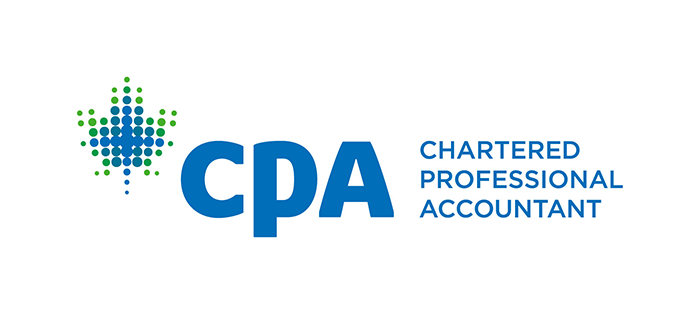 Supporting your accounting needs
Professionalism
Personal Achievement
Connection
Authenticity
Transparency
Professionalism
Personal Achievement
Connection
Authenticity
Transparency